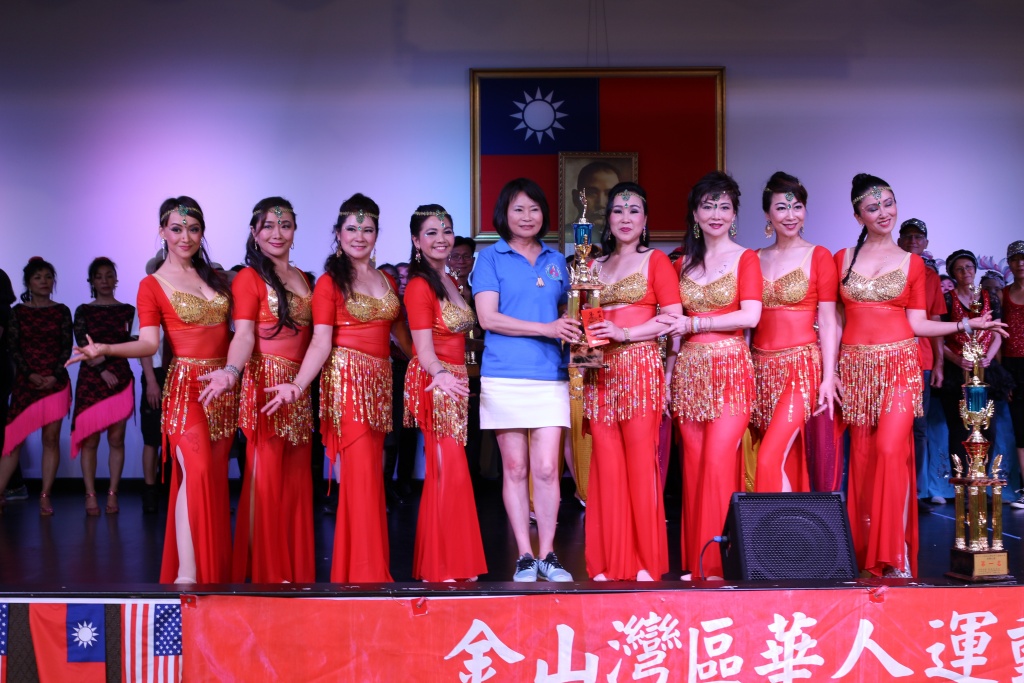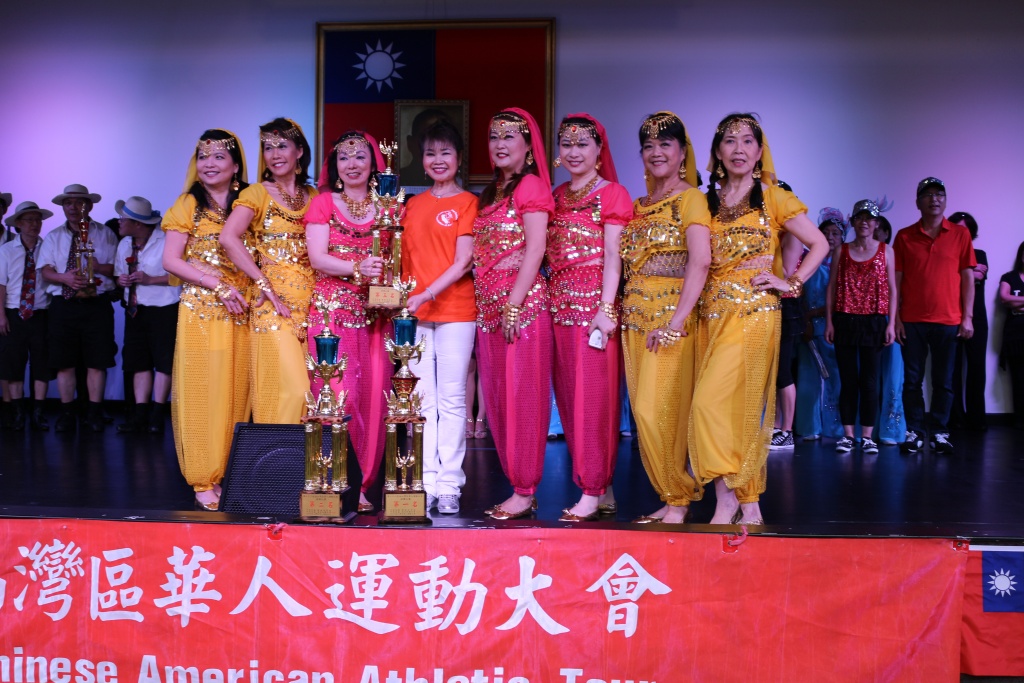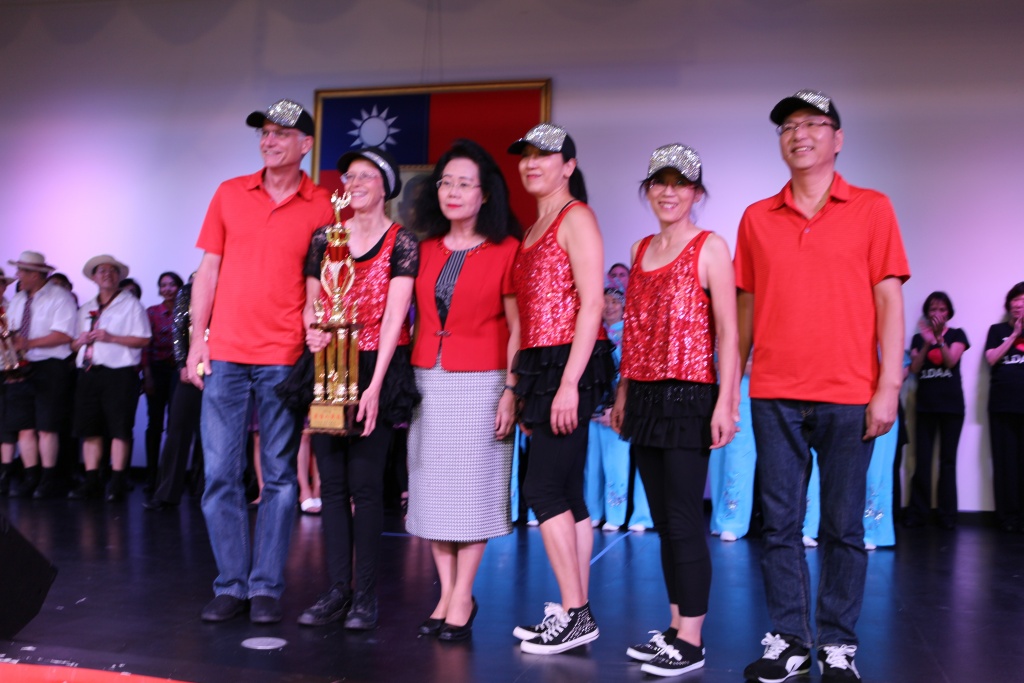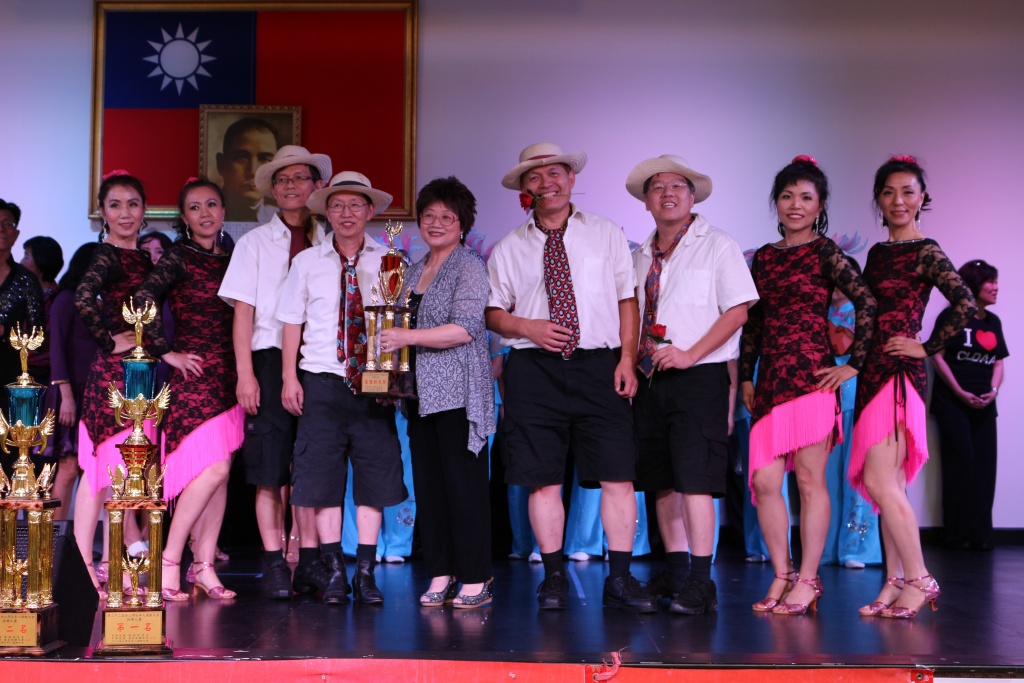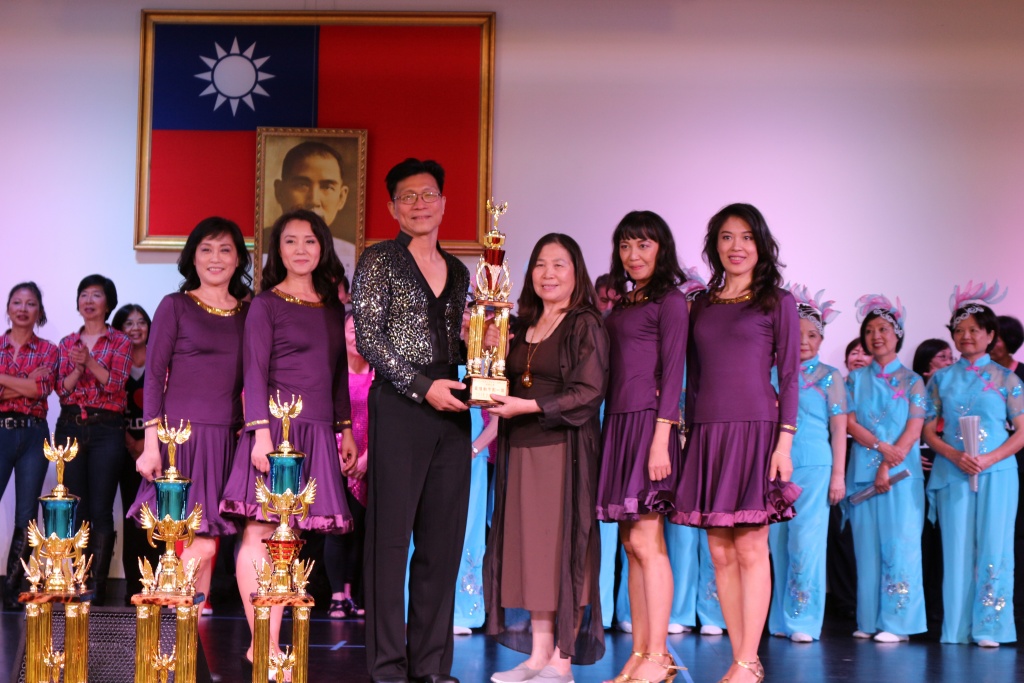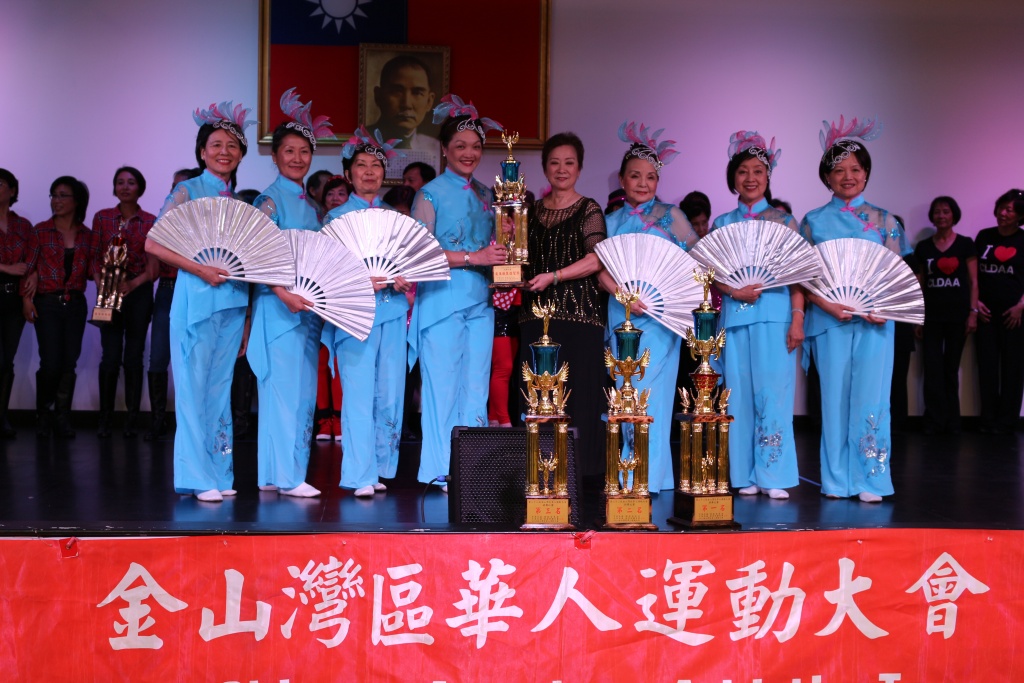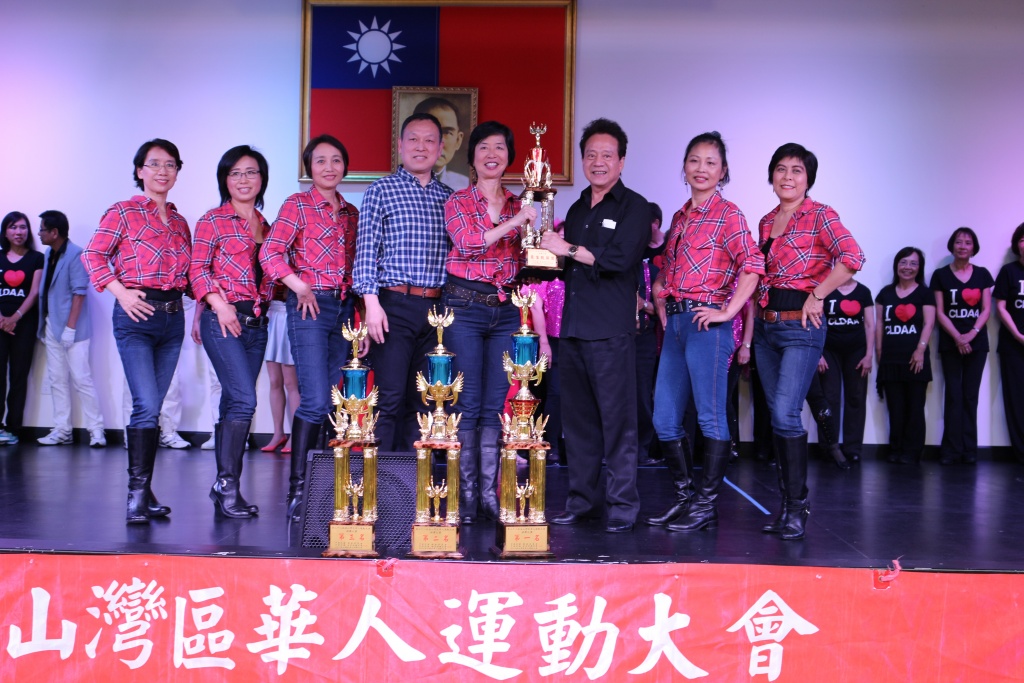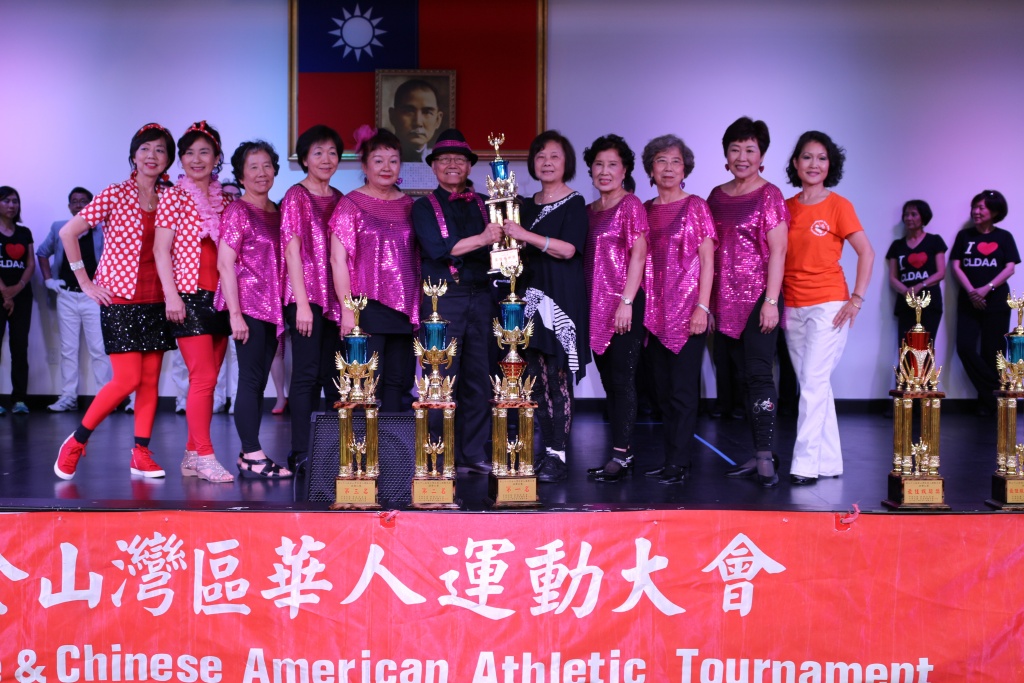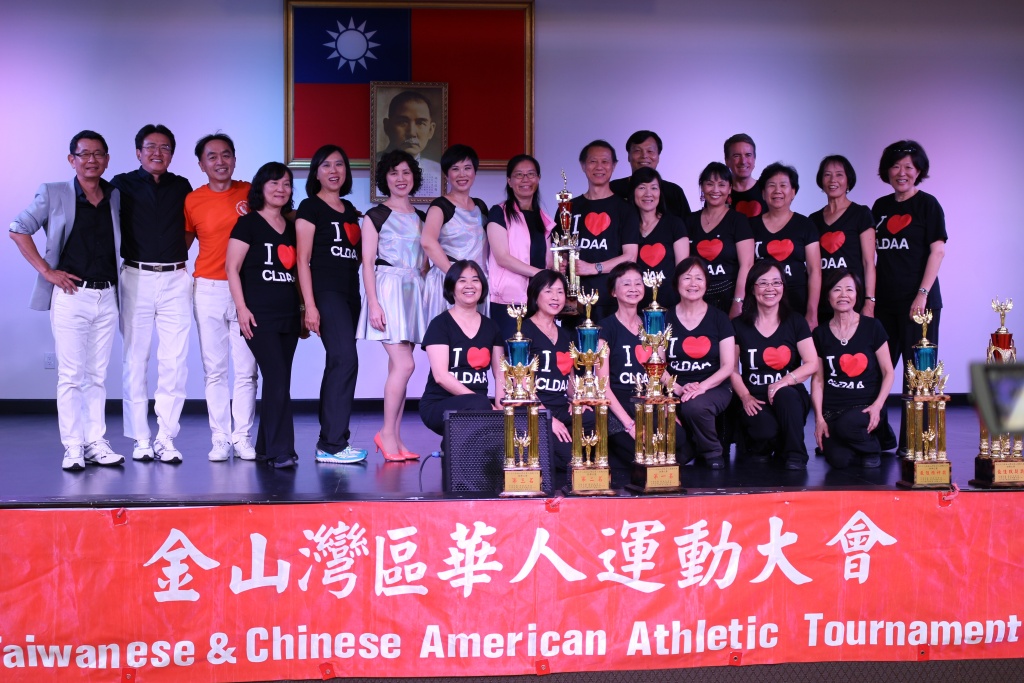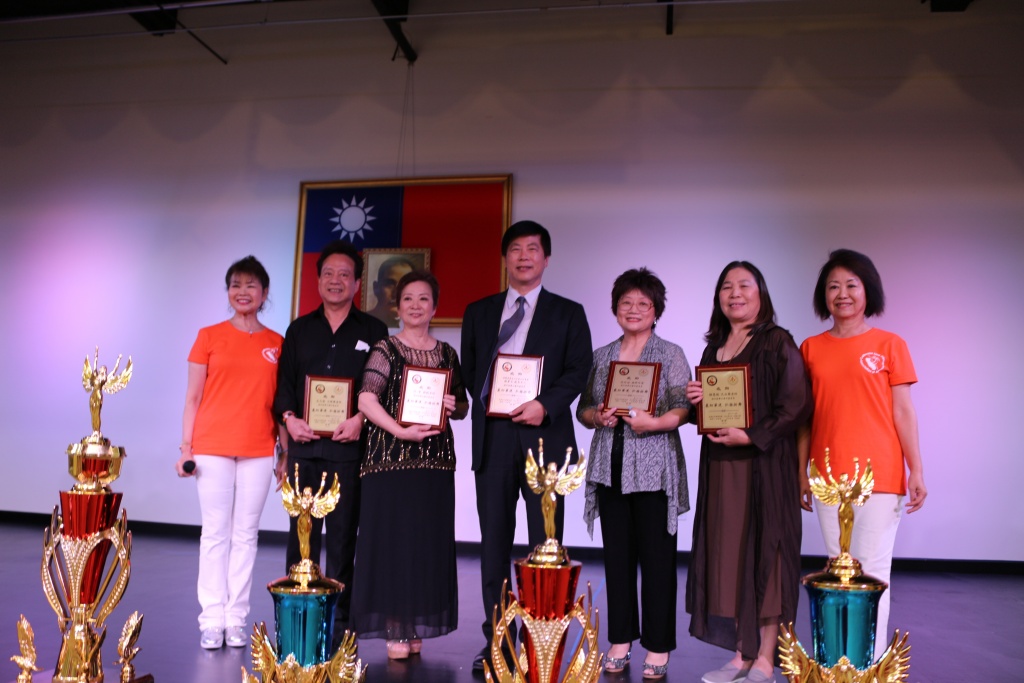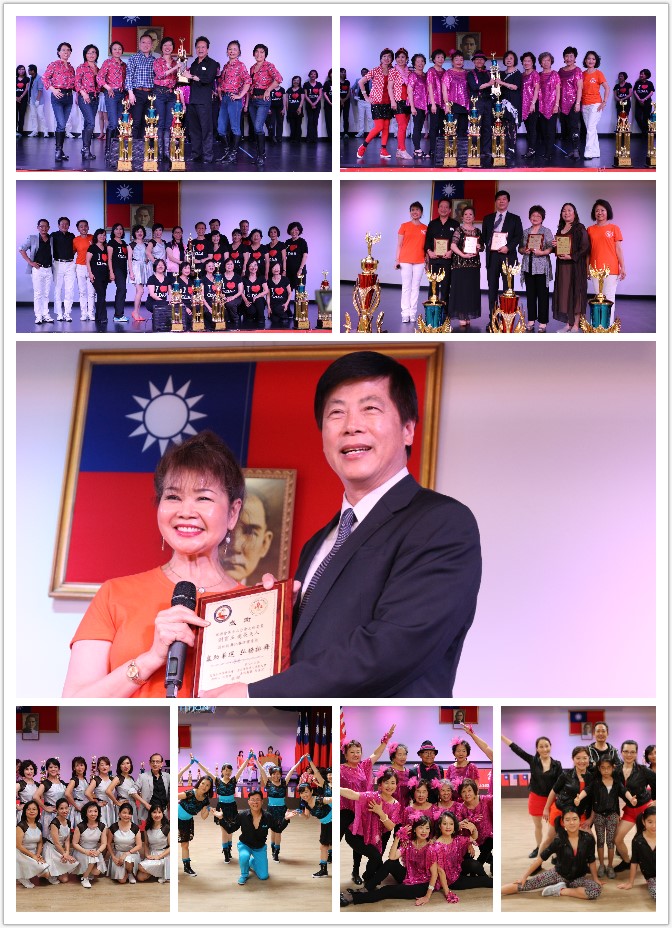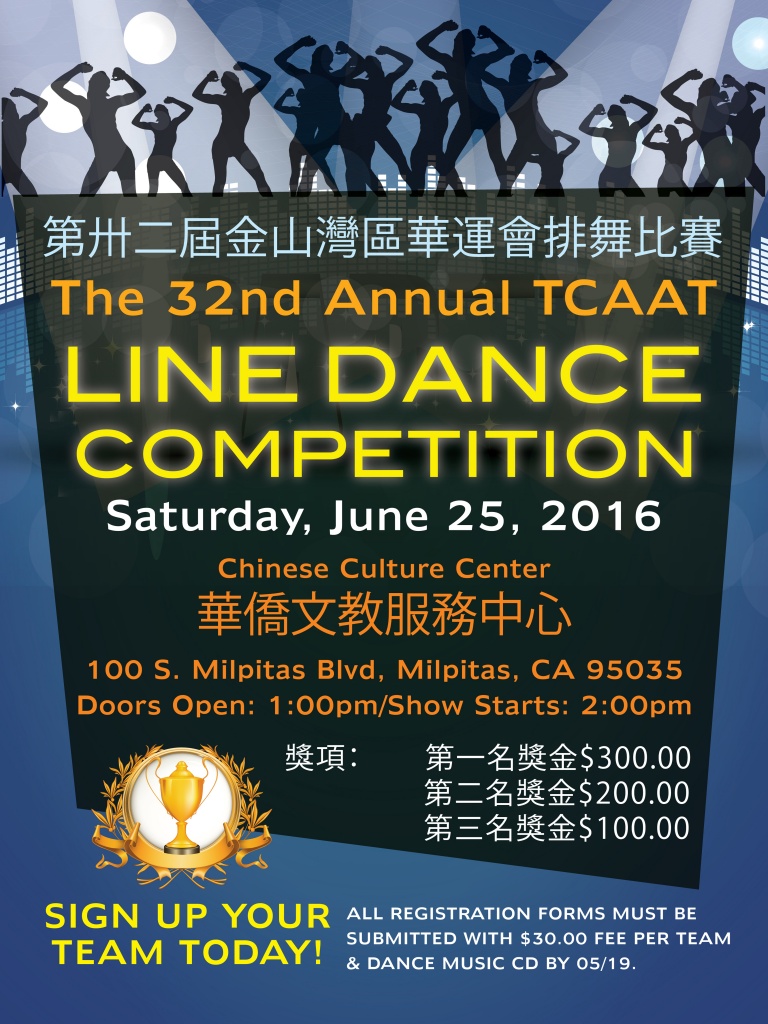 The 32nd Annual TCAAT Line Dance Competition
第32屆華運會排舞比賽
有鑑於排舞在世界各地已成了一項全民運動,華運會本著舞蹈亦是運動的宗旨,特別由華運會主辦,美國加州排舞協會第五次協辦排舞大賽。讓灣區喜愛排舞運動的朋友們可以藉此機會大展身手,以舞會友。
比賽日期:June 25, 2016.  1:00pm ~ 5:00pm。
比賽地點:金山灣區華僑文教中心100 S. Milpitas Blvd, Milpitas, CA 95035 TEL: 408-453-9119
比賽費用:報名費每隊三十元。
比賽規則:   一,每隊參賽者人數三人或以上。
若以舞蹈學校,公司行號,機關名義組隊報名,最多不可超過二隊。
二,音樂CD自備 (Due on June 16th, 2016)。
三,比賽舞步至少二面,每面至少三十二拍。
四,每隊比賽時間三至五分鐘。
五,每位contestant 最多只能參加二隊。
比賽評分:   舞蹈:基礎,整齊度,技術,表演型態 ——40%
舞碼:舞碼選擇,難易度,編排 —————30%
服裝造型:主題配合,團隊精神,整體表現 ——-30%
報名截止日期May 19th, 2016 ,收前二十隊報名,額滿即止。
Team Drawing Date:8PM, Thursday, June 16th 2016 at CLDAA HQ
獎項:第一名獎金$300.00,第二名獎金$200.00,第三名獎金$100.00,最佳精神獎,最佳創意獎,最佳人氣獎,最佳動作劃一獎,最佳服裝造型獎,龐大團隊奬和最佳默契奬10名, 並頒發獎杯一座。名次於比賽當日公佈及頒獎。
華運大會www.tcaat.org及美國加州排舞協會www.cldaa.org保留更改之權利。前三名得獎團體得在華運會當天參與舞台表演。
ENTRY FEE $30.00 per team. Send this form with check payable to "CLDAA"
Address:  262 E. Gish Road San Jose CA 95112
Note 1: No refunds after registration except for cancellation of the events.
Note 2: Team Captains are to report to CDAA HQ 262 E. Gish Road San Jose CA 95112
on Thursday night 8PM, June 16th, 2016 to submit Dance Music CDs and do team drawing.
TCAAT reserve the right to post all photo for the TCAAT dance awards web page.